Welcome to
Shining Star Daycare
We provide a safe and nurturing learning environment for your child at our licensed child care facility
Our Staff consists of fully qualified Early Childhood, Infant Toddler and Special Needs Educators as well as certified Responsible Adults.
We work hard to provide many age appropriate activities that will focus on each child's needs and development.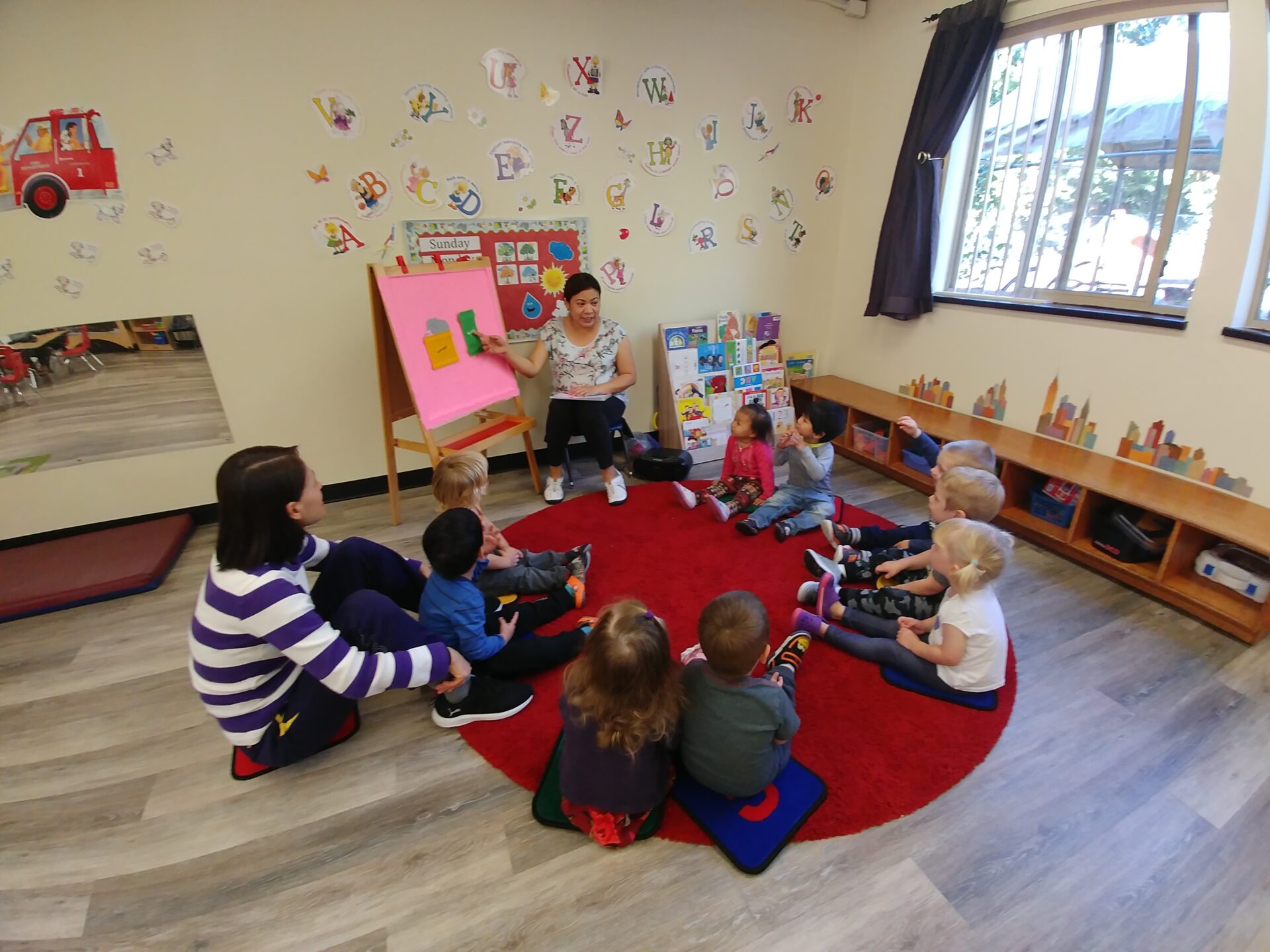 A church for all nations is made up of people of different ages, cultures and backgrounds who have all been changed by the love of Jesus Christ.
The Church We See - In Christ our King we have been given so very much. Therefore, our vision of a church for all nations is to be a company of people that are giving back to our community, giving back to our Tri-City region, giving back to the world we live in. We exist not merely to exist. We exist to make a difference for the Kingdom of God. We exist to make disciples of all nations. The church we see, must have a strong centralized commitment to develop a Kingdom culture of generosity that is effectively living-to-give cheerfully to the world we live in.
Church Website: http://ccc-church.ca/